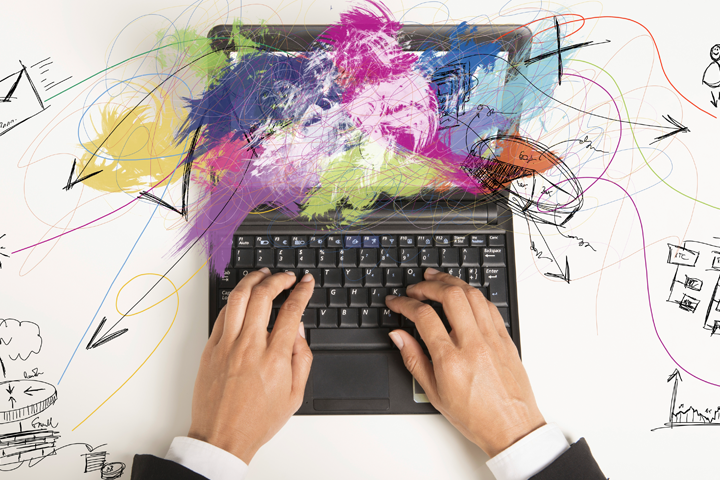 Technology and Software Requirements
Although your Blackboard session may display correctly, you may encounter glitches with certain areas of your course if all the requirements aren't met. You will need to run the browser test on every computer you use to access your Blackboard Learn course.
If you have any red marks appear on your browser test module, click on the box below next to the system requirement you have not met for instructions on how to update your computer:
Due to the necessity of technology in MDC Online Courses, you must have a backup plan for using an alternative computer with internet access in case of problems with your personal computer.
If you live in the South Florida area, you may use the computer courtyards located on MDC campuses. If you have a technology problem that affects your ability to access your online course, please notify your instructor immediately.
If you can access other internet sites but cannot access your online course, you need to contact the Virtual College Student Support Center at 305.237.3800 to seek assistance.
If you have no internet access at all, it is not an MDC Online issue. Please be aware that the MDC Online's Student Support Center does not cover problems that you may be experiencing with your computer hardware, installation of software, internet connection, or other technical problems that may require a technician or intervention from your Internet Service Provider.
The following are not supported by ProctorU:
Google Chromebooks (supported for G Suite Certification and G Suite Administrator exams)
Tablets (Nexus, iPad, Tab, Note, etc.)
Linux operating systems
Windows 10 S or Surface RT
No running inside a virtual machine. You will be asked to reconnect using your host operating system to take your exam.
No development previews, beta builds or release candidates of any operating system unless specified.