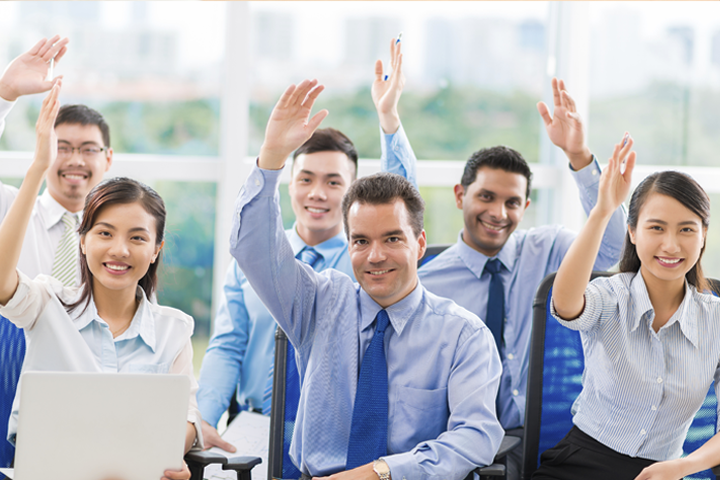 Rules on Attendance in Online Courses
The US Department of Education defined new program integrity rules that involve tracking a student's attendance in online classes. MDC Online requires students to participate in ALL instructional activities as defined by the instructor of the course. Since these are fully online courses, participation is defined differently than in face-to-face classes.
Students who do not maintain active participation, as defined by the instructor of the course, will be dropped from the course and will receive an Instructor Withdrawal. As long as students meet all course work and attendance requirements as defined by each instructor, students will meet the online attendance requirements. It is the student's responsibility to read the course syllabus, course messages, and course announcements and to be aware of the requirements for each class.
Attendance vs. Nonattendance Comparison

| Attendance Activities | Nonattendance Activities |
| --- | --- |
| Adhering to due dates | Logging into the course |
| Participating in online discussion forums | Emailing classmates |
| Completing quizzes and tests by the deadline | Planning to complete all assessments at the end of the term |
| Assignment submission before or on due date | Reading course materials |
Please Note:
At MDC, the instructors will drop inactive students and note a last date of attendance. Attendance is not determined as the last day the student logged into the course. Logging in and out of a course does not constitute active participation. Students must complete work as defined by the instructor. Consult your course syllabus, messages, and announcements for your instructor's attendance policy.